OSA is a medical condition, which means that it is covered under medical insurance, not dental insurance even though treatment is delivered by a dentist.
Advanced Sleep DDS is IN-Network with ALL Major Medical Insurance, including BCBS, Aetna, Blue Cross Blue Shield, Cigna, Humana, TriCare, United Healthcare and all the plans listed below. Your plan not listed? We can file claims out-of-network for all other plans.
This means lower out-of-pocket cost on qualifying procedures, including:
Sleep Apnea treatment
In-home sleep testing
Diagnosis
Oral Appliance
Follow up care
These procedures will count towards your medical insurance deductible! Financing is available for any out-of-pocket expenses.
If you have been waiting to treat your sleep apnea, now is the time to make an appointment.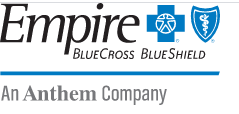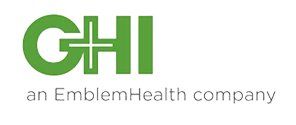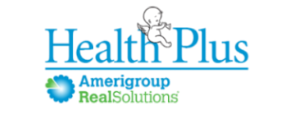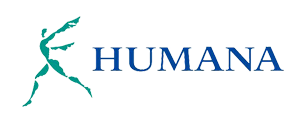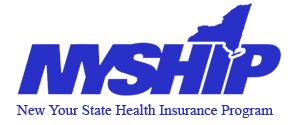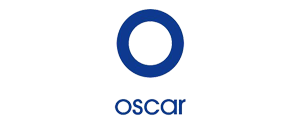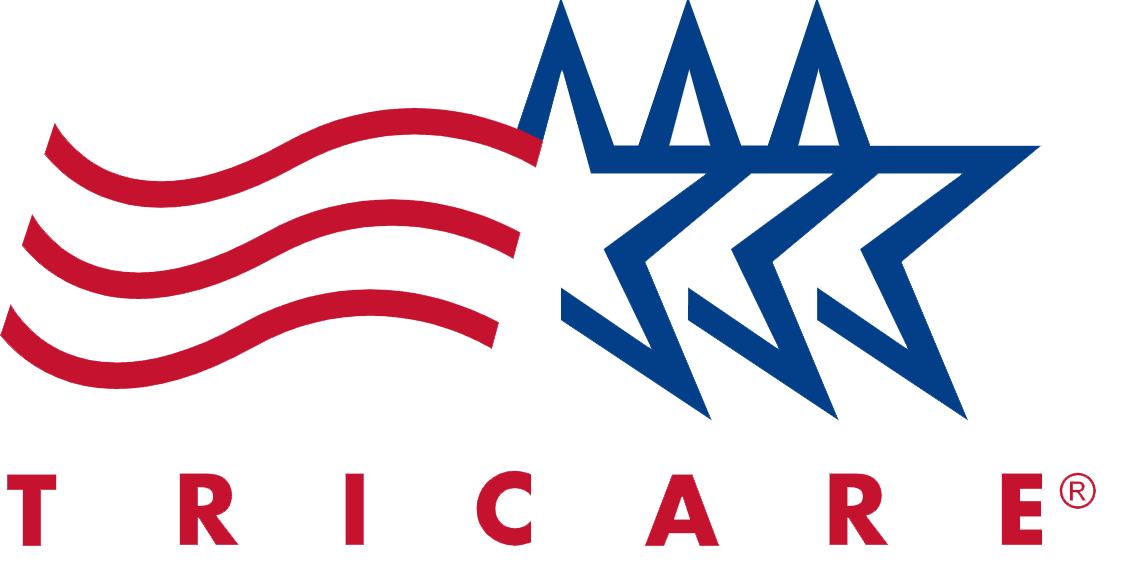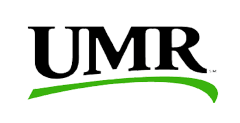 Do not see your insurance? Call us 516-536-5777